COVID-19 Patient Safety
TO OUR VALUED PATIENTS
Re: Chandler Cardiology Tele-Health
EFFECTIVE UNTIL FURTHER NOTICE.
This is still an ongoing service being offered to all patients. We encourage you to continue to call our office and keep your appointments. 480-782-0101
Due to the COVID-19, Chandler Cardiology is prioritizing the wellness of our society, patients, employees and providers. Changes to normal activity need to be implemented in order to mitigate the spread of the virus and keep our patient's safe.
We will continue to see some patients in the office for mandatory testing, but due to the routine nature of many primary care appointments, we believe that many issues can be dealt with over the phone. We will be scheduling you for a virtual, billable visit by phone. If an in-person visit is felt necessary, the provider will discuss this with you directly.
Please know that we will do our best to contact you at your appointment time, but we ask that you be available starting 15 minutes before your scheduled time.
Patients are advised to continue to contact the office to schedule appointments.
During this time, we will make further effort to optimize our clinic with safety protocols to best deal with COVID-19 and hopefully resume in-person visits in the near future.
We appreciate your patience and understanding while we try to prioritize the safety of everyone involved.
PLEASE STAY UP TO DATE WITH THE MOST LIVE INFORMATION REGARDING THE COVID-19 VIRUS ON OUR FACEBOOK PAGE
https://www.facebook.com/chandler.cardiology.5
WE ASK ALL OUR PATIENTS TO PLEASE BE MINDFUL AND UNDERSTANDING AS WE ALL ARE DOING OUR BEST TO STAY AS UP TO DATE ON THE CORONAVIRUS (COVID-19). PLEASE LOOK AT THE CDC WEBSITE FOR REAL TIME INFORMATION.
https://www.cdc.gov/coronavirus/2019-nCoV/index.html
‼️‼️‼️If you are feeling ill with flu-like symptoms, you should reschedule your appointment.‼️‼️‼️
If you or someone you are in close contact with have recently traveled to one of the countries with large outbreaks of COVID-19 (China, Italy, Iran, South Korea) or if you have been exposed to someone else who was diagnosed with COVID-19 or who was quarantined as a precaution, please wait 14 days until you come to Chandler Cardiology to make sure you have not caught the coronavirus. The two week waiting period is especially important as someone can be positive for the virus, be contagious but have no symptoms during the incubation period. It is also important to know that the majority of people infected with the coronavirus experience flu-like symptoms and then recover. Most people do not develop serious respiratory complications.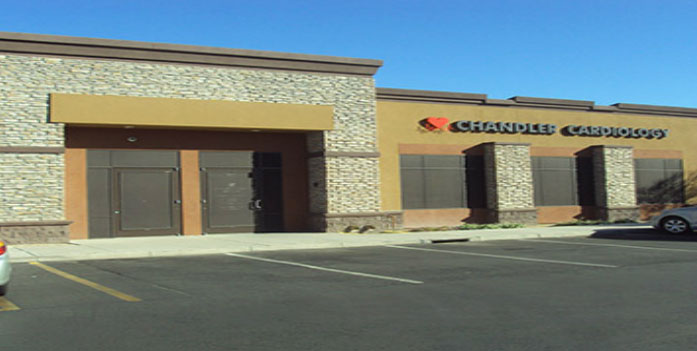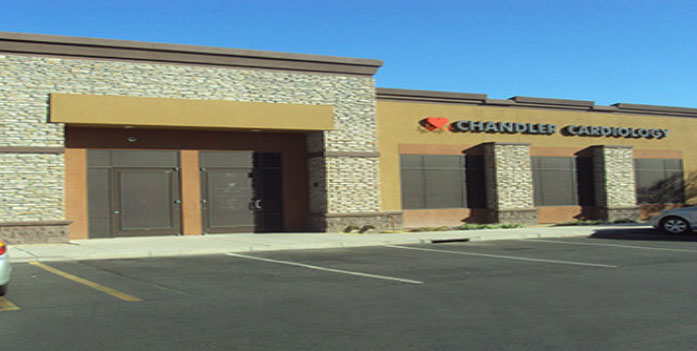 Welcome to Chandler Cardiology
Complete clinical and diagnostic cardiovascular services are offered at Chandler Cardiology. Additionally, the physicians are fully trained intervention specialists and are able to perform medically indicated invasive procedures.